Bloggage by Tanya » Blog Archive » Cans Festival
:
Here's a link to a collection of great shots from London this week.
Tanya sez she "decided to check out the Cans Festival which was publicised just a few days ago.
The location had been kept a secret while Banksy, Bandit, Jef Aerosol and others transformed a
bland tunnel near Waterloo Station, into a street art extravaganza.
"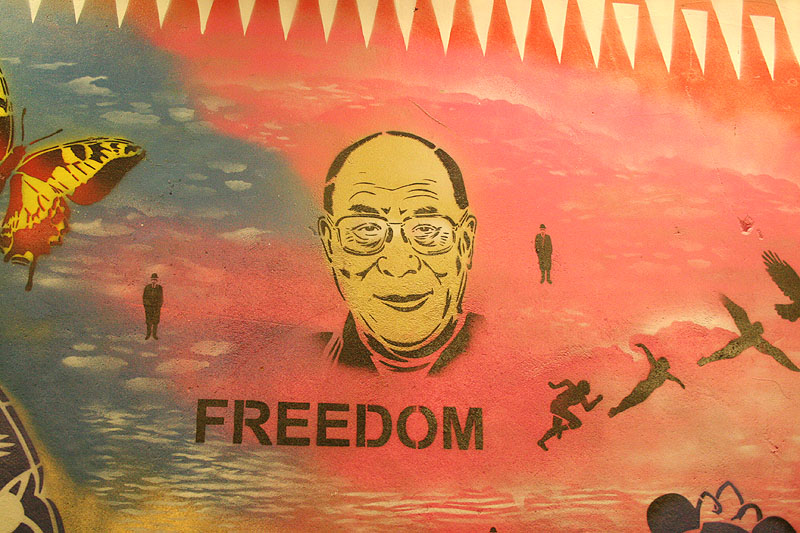 "
Updated:
Here's a video from Current on the topic of Banksy. I haven't been able to view more than the first ten seconds yet because of my super slow connection where I'm at. I hope you can enjoy it where you're at. When I'm at a different place, I'll see where it's at. And what it's about.